The top entertainments
at the campsite in the Vosges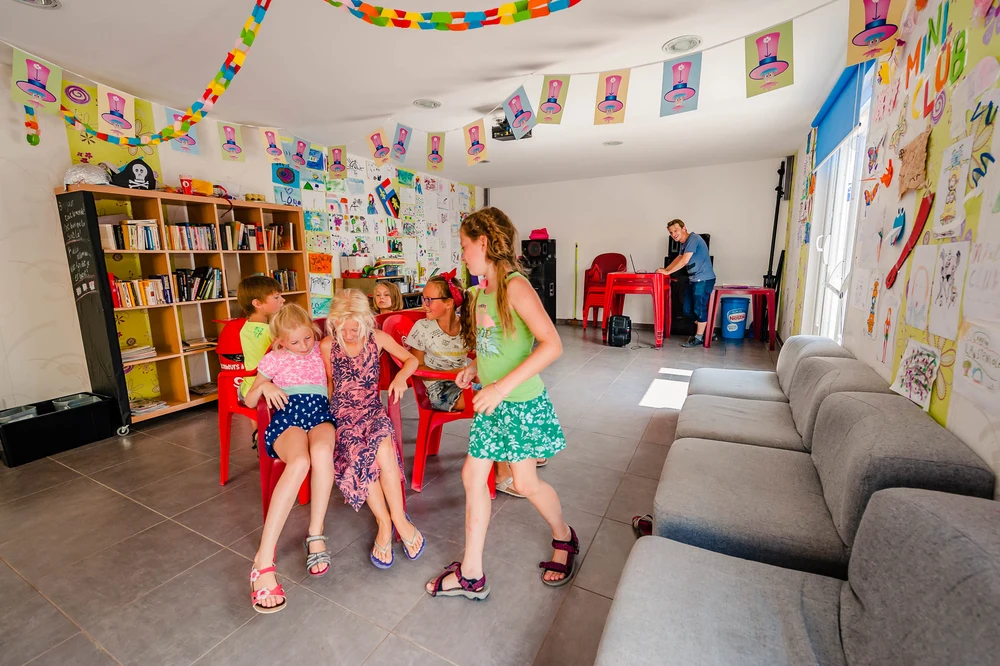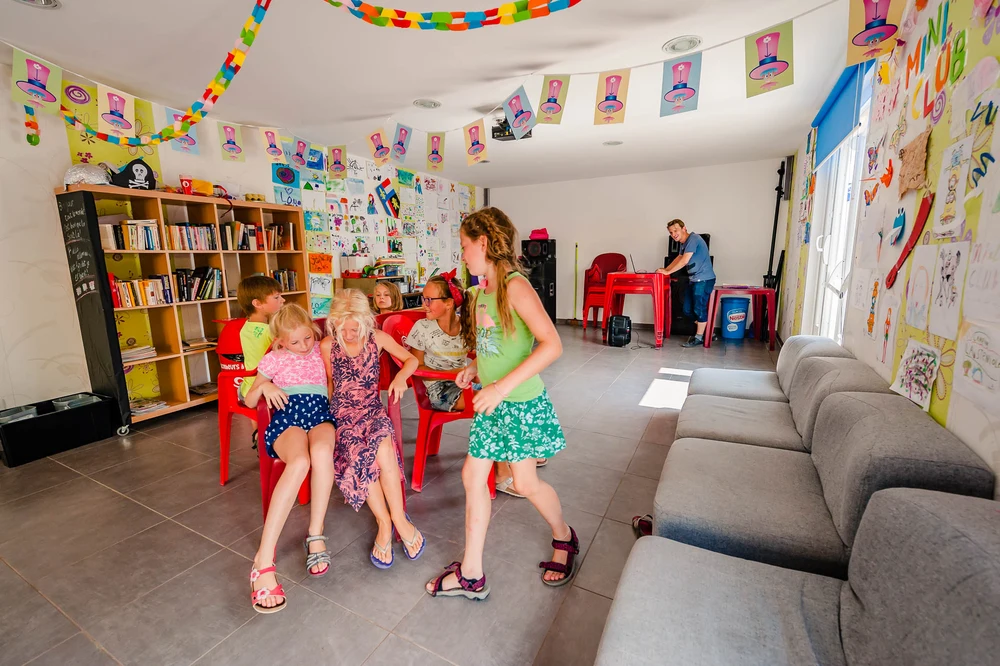 Children's club at the campsite near Gérardmer
Your children aged 6 to 12 can try a multitude of activities at the mini club at the campsite in the Vosges.
Sports tournaments, manual activities, activities in the forest, activities in the pool with water slide for a dream stay and under the sign of laughter, joy and good humor.
The kids' club is open in high season every day and all day, except Saturday.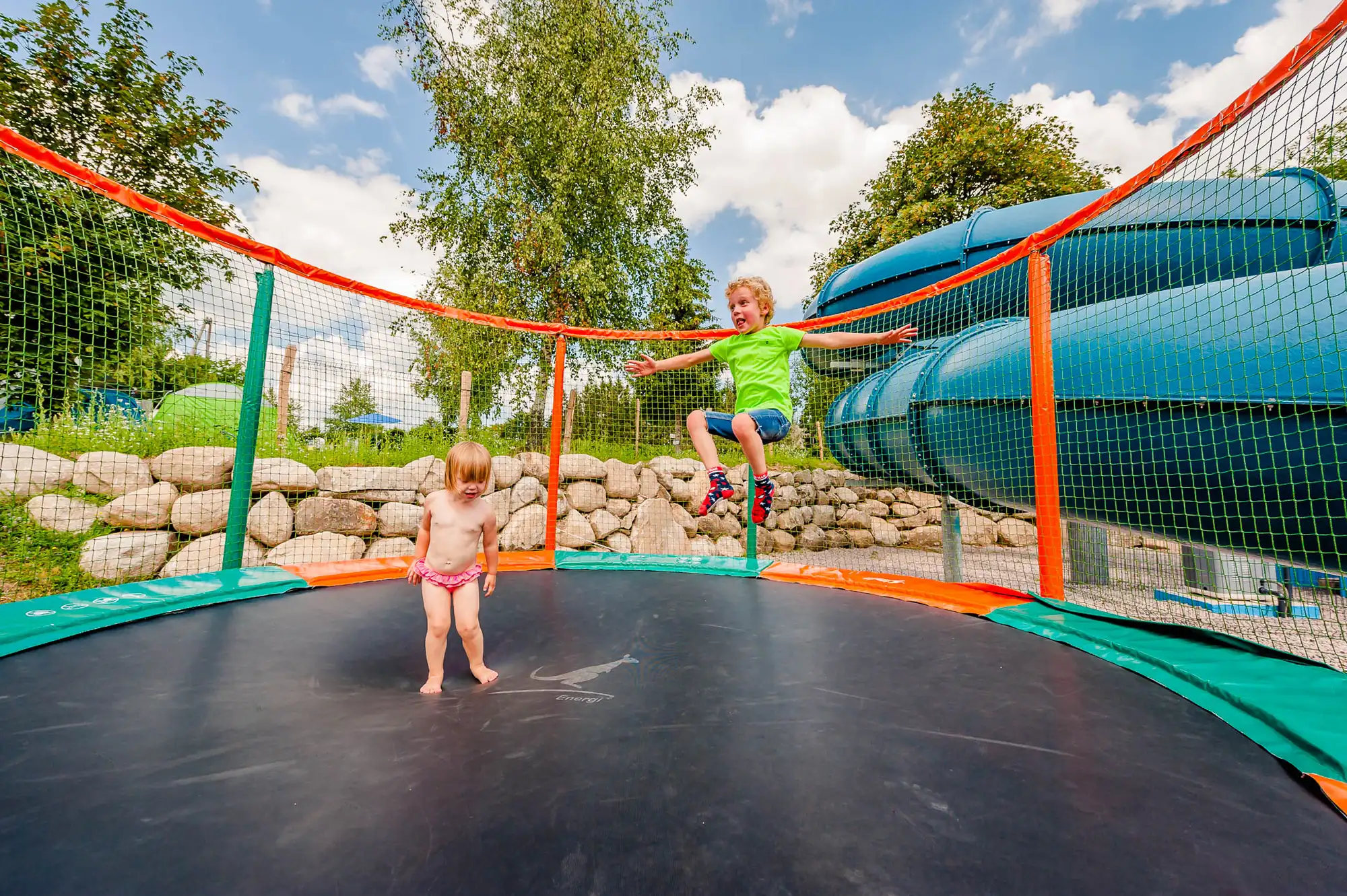 The playground for your little ones
Because the little ones also have the right to an unforgettable holiday, the campsite is a real playground for your children aged 4 to 12.
Relax while watching your toddlers enjoy the facilities available on the playground near Gérardmer: slides, trampolines, swings, spring games etc. With all the entertainment and facilities on offer, they will not have time to get bored.
Conviviality and sharing
during our entertainment for adults
Share convivial moments between adults or family!
A wide range of activities for adults and families are organized to ensure you have a relaxing and fun vacation with a change of scenery
Your campsite organizes entertainment and entertaining activities for all 2 to 3 times a week : petanque tournaments, aperitif games, sports tournaments and tasting of local beer.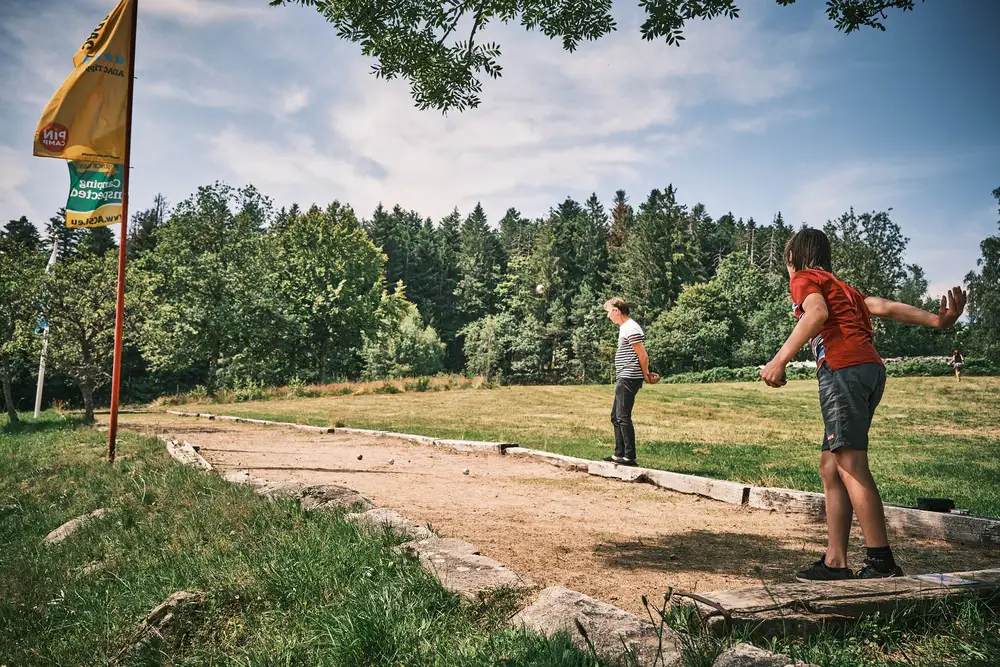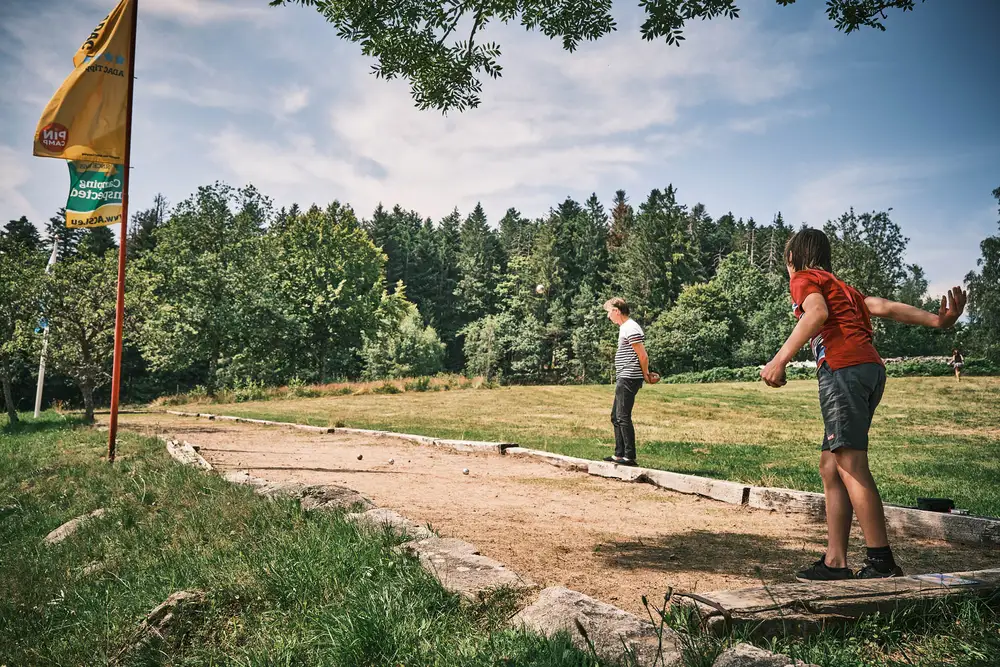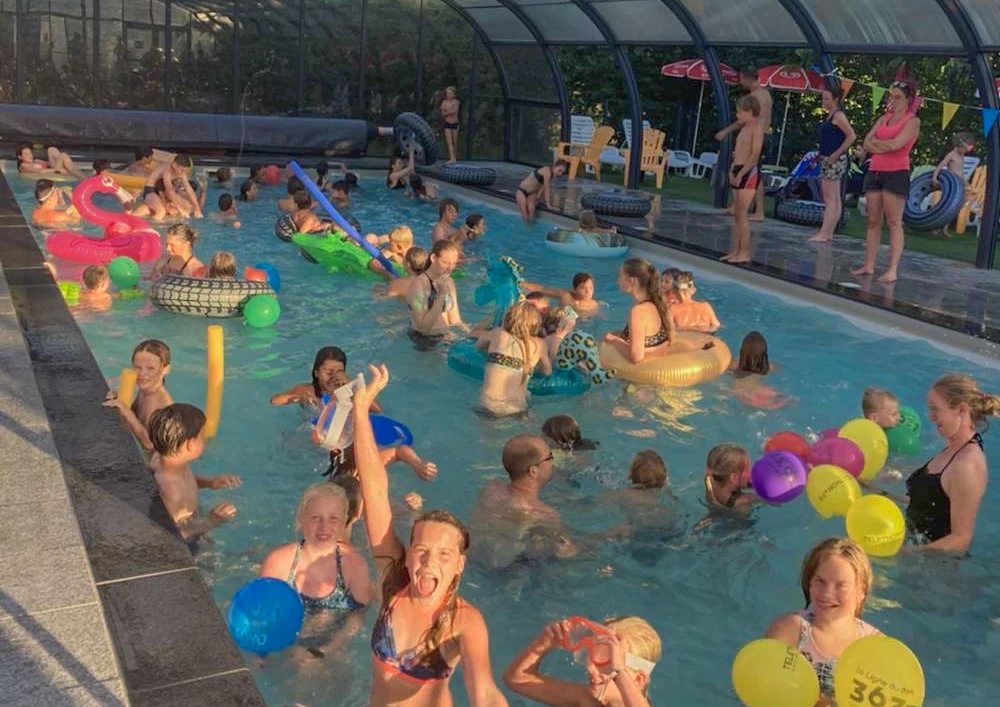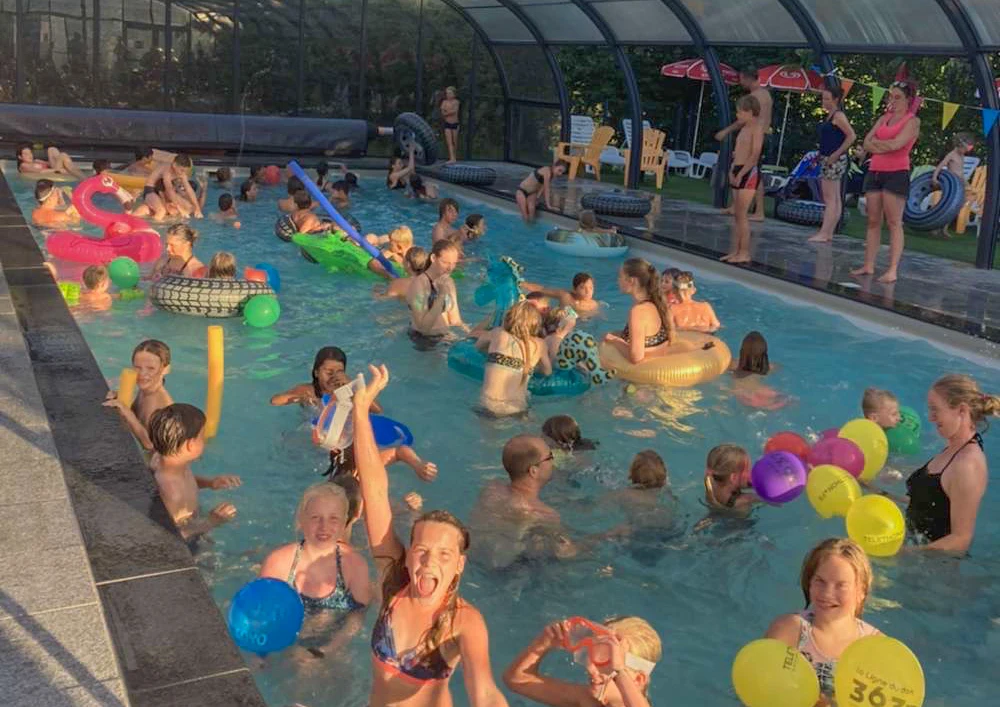 Our evening entertainment at the Vosges campsite
For fast-paced and frenzied summer evenings, will never cease to surprise you !
2 to 3 times a week, with family or friends, enjoy your holidays with pool parties and our musician.
A chance to meet new people, dance and have fun together to all kinds of music.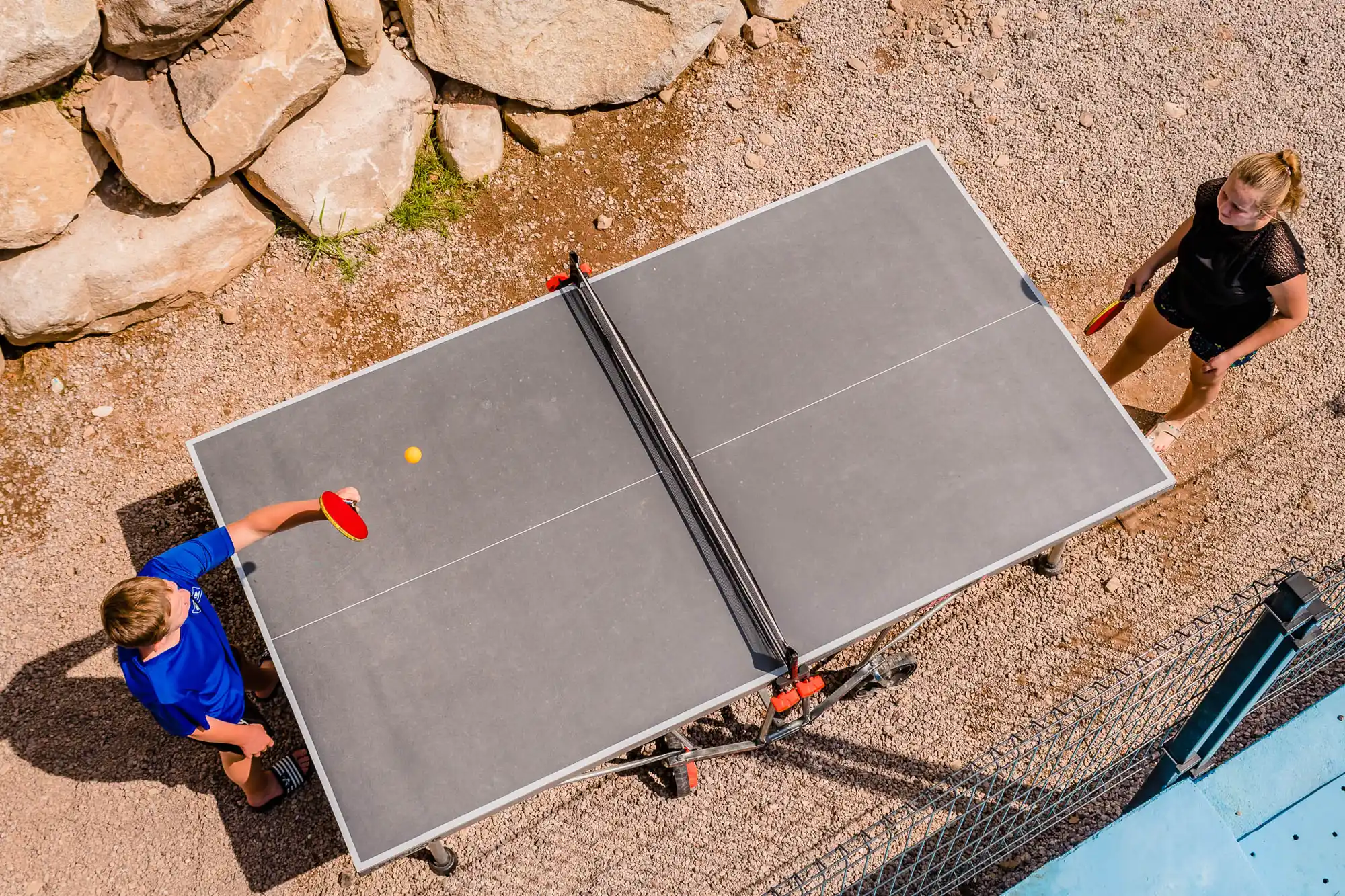 Your sports activities on our grounds in the Vosges
Staying at the campsite also means taking advantage of the wide range of sporting activities on offer: football field, table tennis, trampoline (one for children and one for adults), volleyball court, tennis court in the town of Granges Aumontzey.
Your campsite with sports field has sports equipment on loan if you need it. And if you want to explore the Vosges mountains, don't hesitate to rent mountain bikes (visit the tourist office in Bruyères, 15km from the campsite). And for your walks on the paths of the Vosges mountains, do not hesitate to rent mountain bikes (go to the tourist office of Bruyères 15km from the campsite).
You can also hire a tennis court during your holiday! Don't forget to bring your rackets.
Would you like to discover the activities close to the campsite ? Take the time to go to Lake Gerardmer, hike to the top of Hohneck or admire the waterfalls.
Discover the restaurant, the aquatic area and the services of the campsite