Cheap camping holidays
near Gérardmer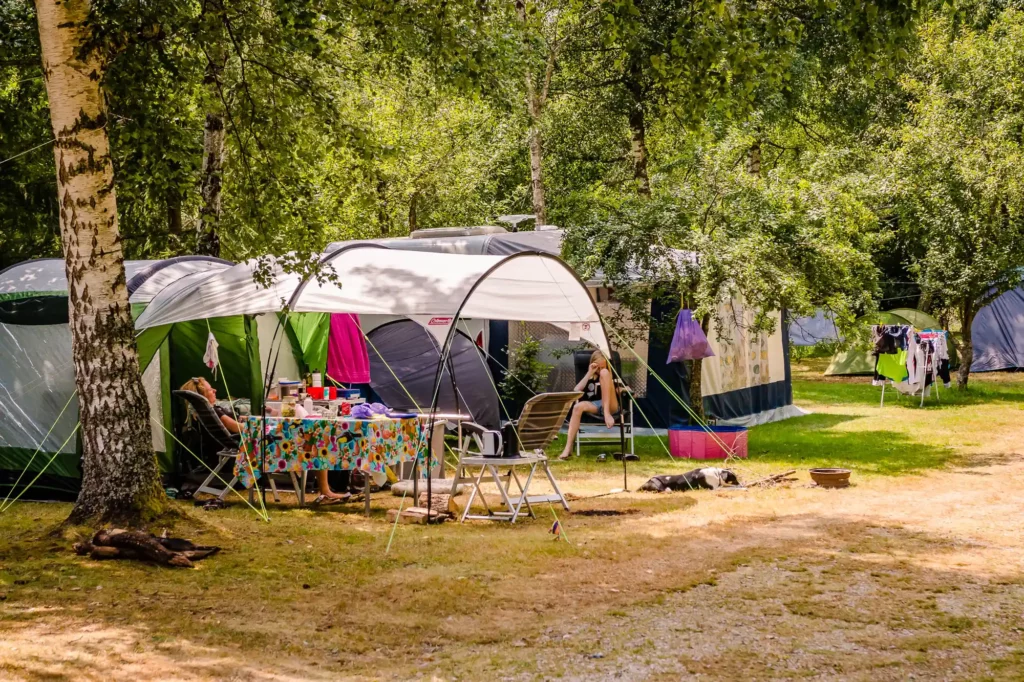 Accommodation at the best prices in the Vosges
Have you decided to spend your camping vacation in the beautiful Vosges region near Gérardmer ? Are you looking for the best value for money?
Whether you are going with family or friends, your cheap campsite La Sténiole near Gérardmer in the Vosges offers an entire range of fully equipped, very comfortable rentals:
Mobile homes for camping at the best price, with all the equipment you need
Des studios en location tout équipés.
Low-cost camping pitches in the heart of nature
You've come to the right place ! Whatever your budget, Flower La Sténiole has the best value for money near Gérardmer in the Vosges"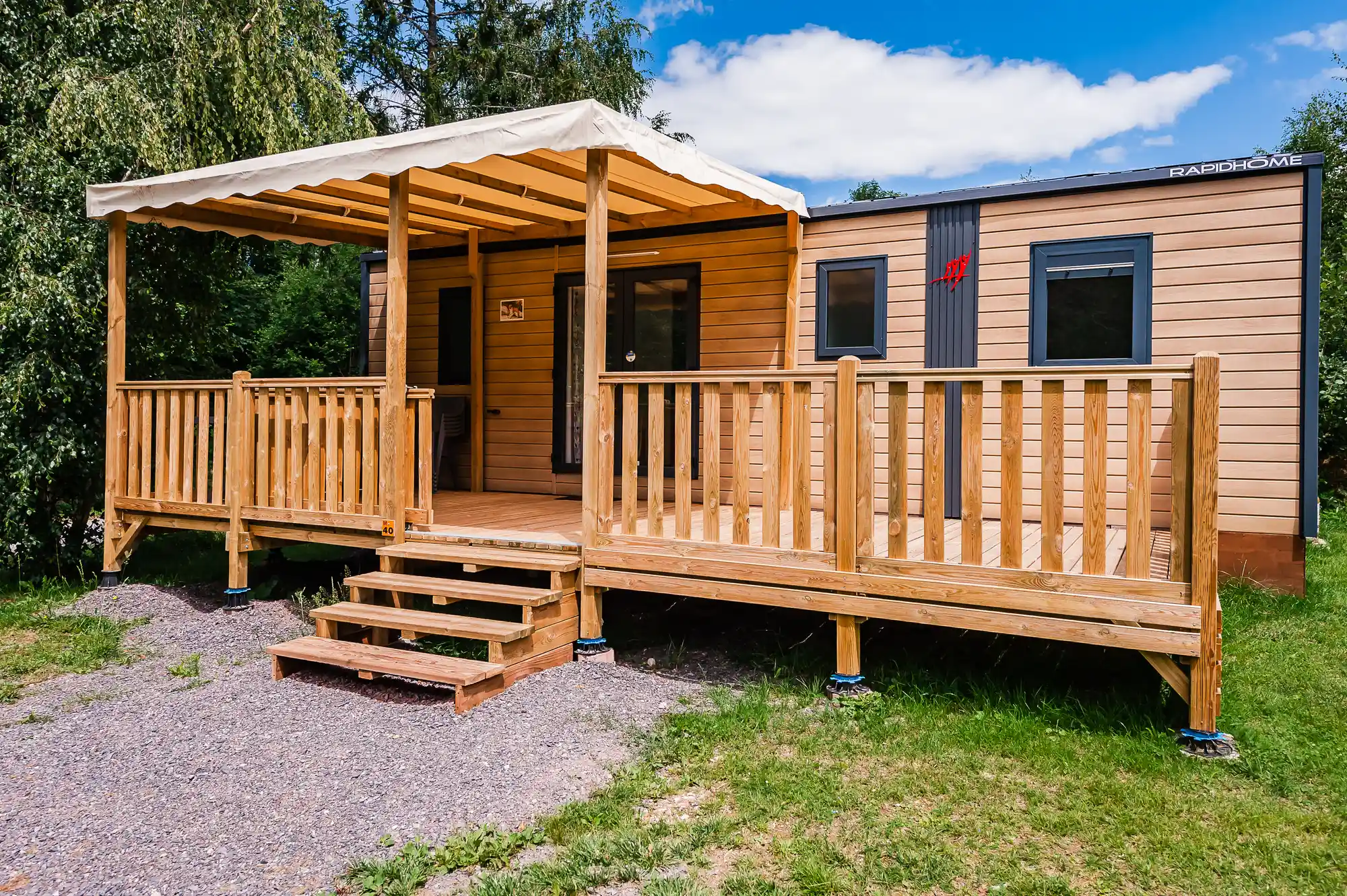 Our special offers at the campsite
Ouvrez l'œil ! Le camping La Steniole près de Gérardmer dans les Vosges propose régulièrement des offres promotionnelles.
No need for a promotional code, Flower La Steniole offers you a wide range of camping promotions at ever more advantageous prices for your vacation booking:
Low season discounts and promotions all year round (couples and "quatro" offers).
Last-minute discounts for July and August
Early booking promotions for the summer season at the beginning of the year
Stay tuned and search on our campsite with special offers page for the best deal
Book directly
To take advantage of the best promotional offers at your La Sténiole campsite, La Sténiole, book directly on the website of the cheap campsite near Gérardmer in the Vosges. Book directly so you don't miss any good deal or exclusivity!
Réservez en direct votre mobil-home tout équipé pour profiter de vos vacances en famille ou entre amis dans les montagnes des Vosges. Profitez du meilleur prix en direct pour la location d'un emplacement de 100 m² en plein cœur de la nature avec un panorama unique.
Your next holiday in a cheap campsite near Gérardmer in the Vosges, it's here!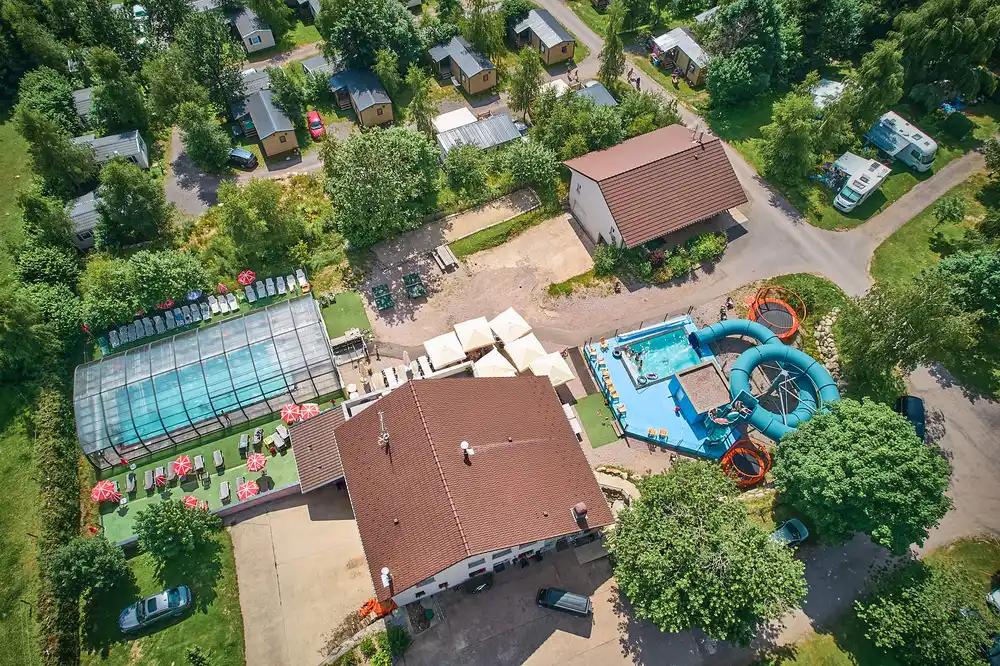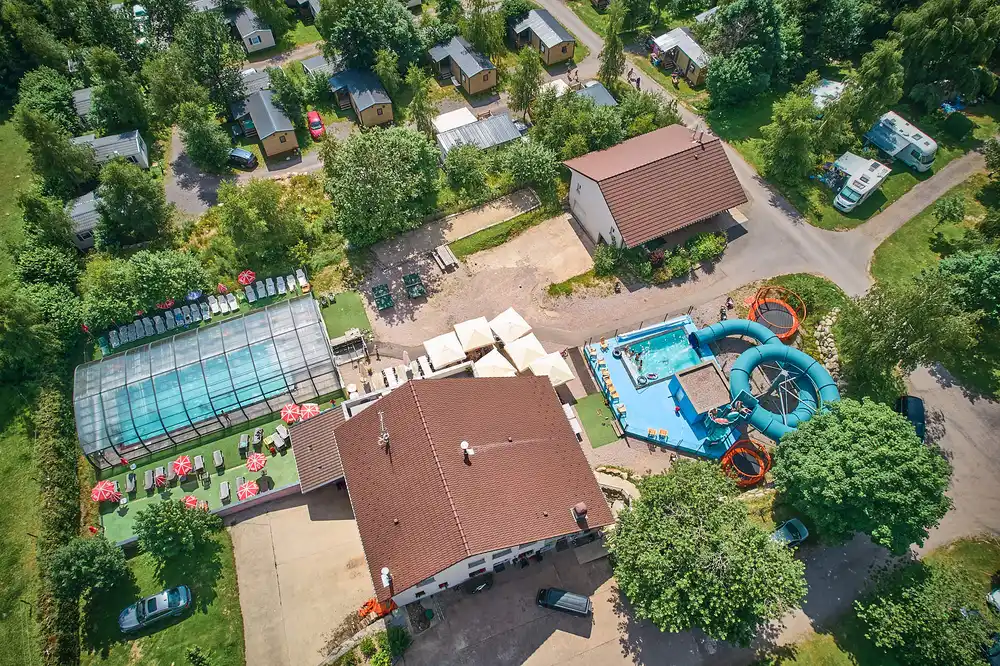 Discover our studios, mobile homes and pitches