Discover the Vosges
out of season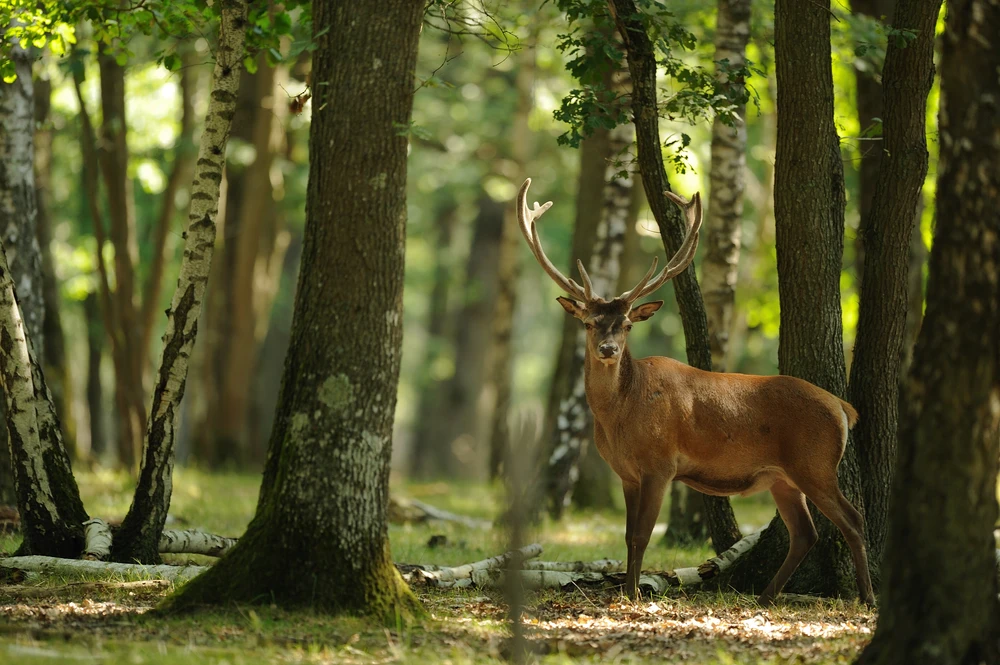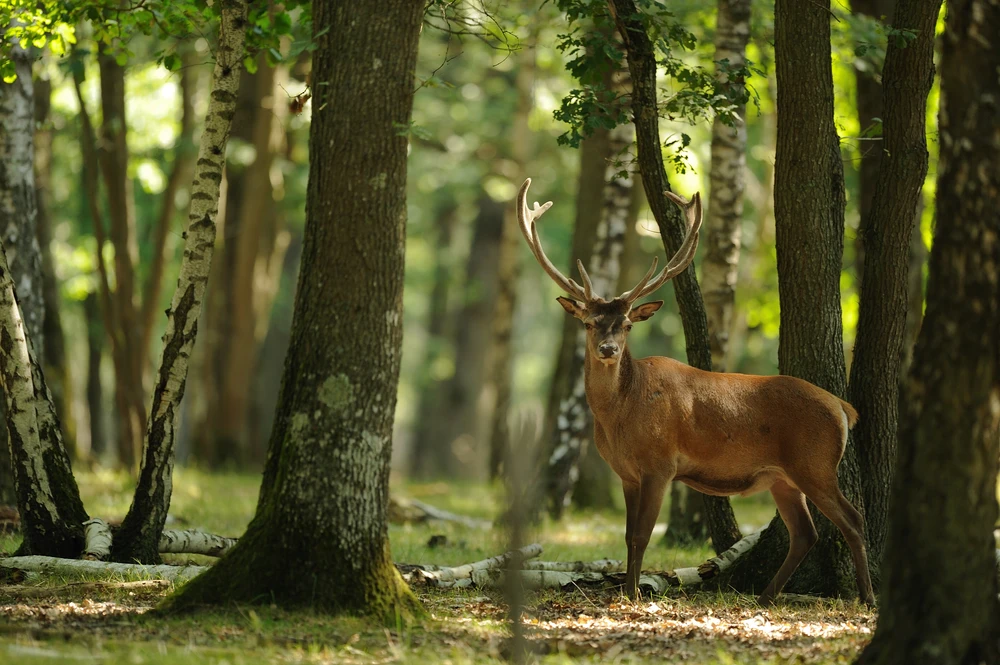 Autumn walks in the Vosges
Looking for an autumn vacation in the Vosges?
Every activity you can do in the Vosges in autumn will be synonymous with a change of scenery and relaxation. There are plenty of forest walks to enjoy.
A fun activity to share with the whole family: pick mushrooms in autumn and listen to the stag's bellowing as night falls. A breathtaking natural spectacle guaranteed!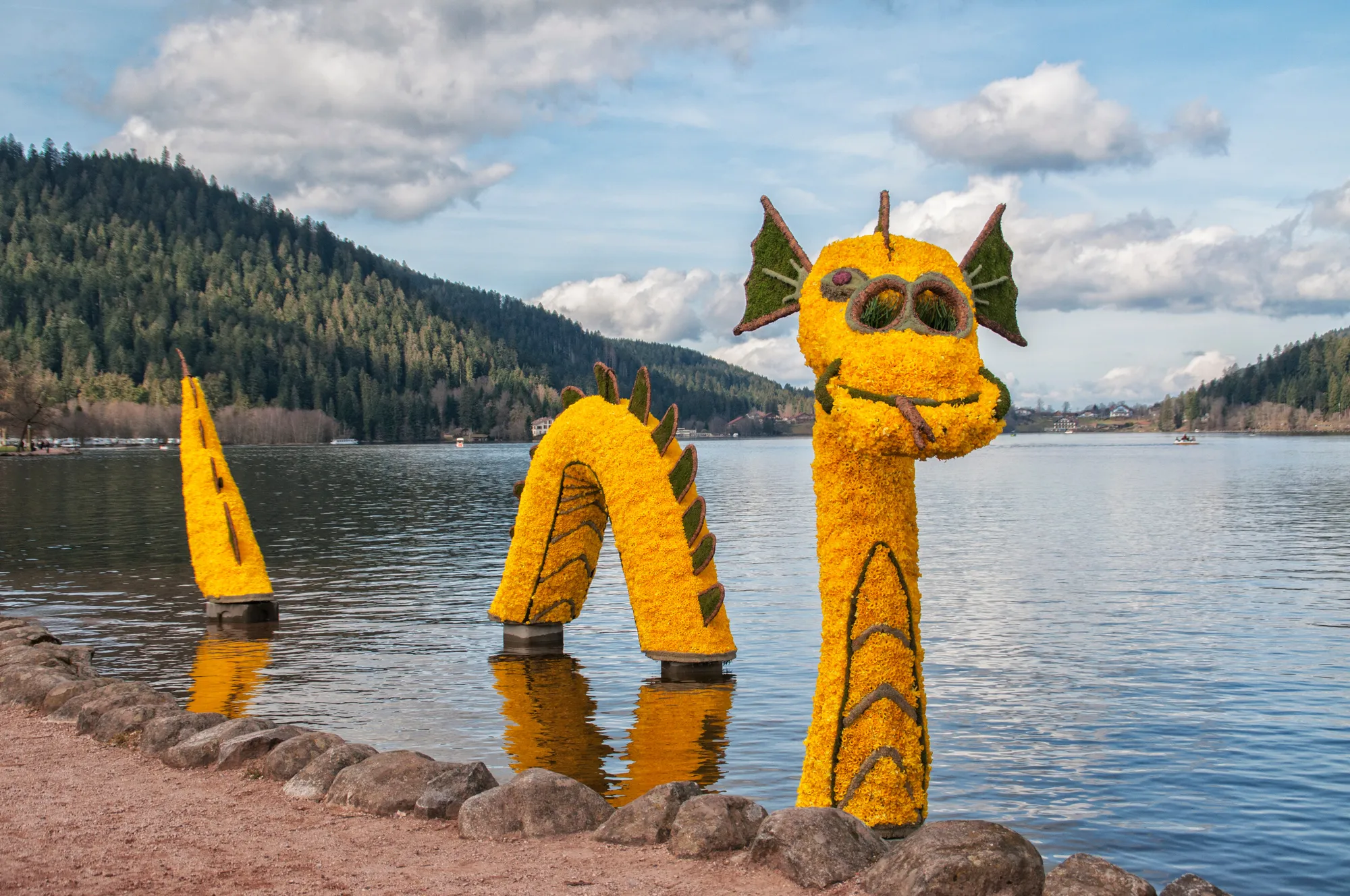 Family activities near the campsite in spring
De nombreuses activités à faire avec les enfants sont disponibles au printemps près du camping dans les Vosges. En avril, une année sur deux, ne manquez pas la fête des jonquilles à Gérardmer. 
Stroll through the streets decked out in daffodils ! Some thirty floats in bloom, along with national and international musical groups, make this an event not to be missed.
The best winter activities in the Vosges
If you're not sure which winter activity to choose in the Vosges, we have got you covered.
Hit the slopes in Gérardmer, a ski resort in the heart of the town ! The ski resort of La Bresse in the Vosges also welcomes you to enjoy winter activities with family and friends.
For children, young people and adults alike, there are toboggan runs just waiting to be used.
In Gérardmer, two toboggan runs are available: one for beginners, the other for the most adventurous ones! For the little ones, the Loustic's igloo and its foam maze are at the foot of the slopes!
At the end of January, movie lovers can enjoy Fantastic'Art, the Gérardmer Fantastic Film Festival, where chills and imagination come together to create an unforgettable experience.